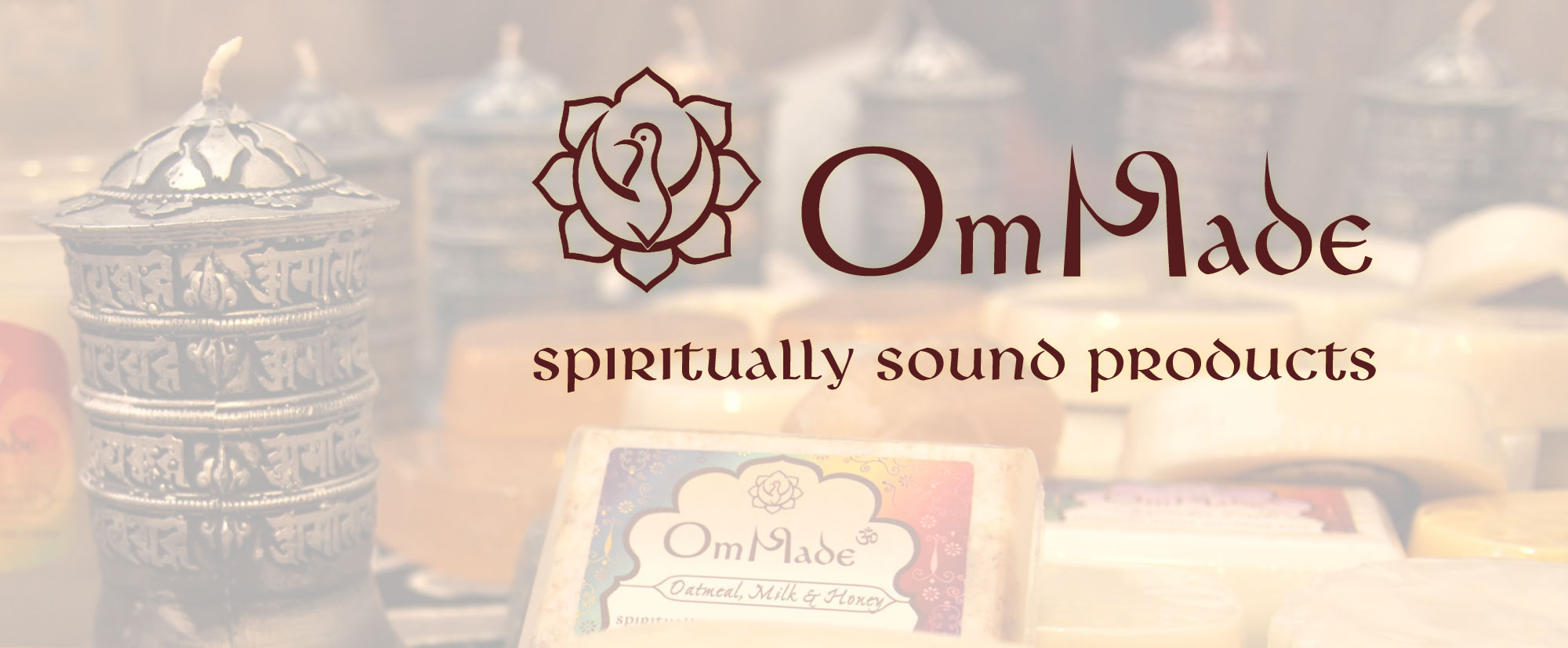 What Is OmMade ?
Om is believed to be the sound of universal harmony. It is used in meditation, yoga and eastern spiritual practice. Chanting the sound Om is brings One into harmony with the movement and energy of the universe, enhancing connection to the divine in all aspects of life.
The handcrafted OmMade products you enjoy are imbued with Good Consciousness to assist in your spiritual practices, and bring positive karmic results to the world.
Our craftsmen follow the symbolism of Om, the peaceful quality of the Dove, the creativity and purity of the Lotus, and the intention of the Sacred Mantra – Om Mani Padme Hum for manifesting wisdom through compassion.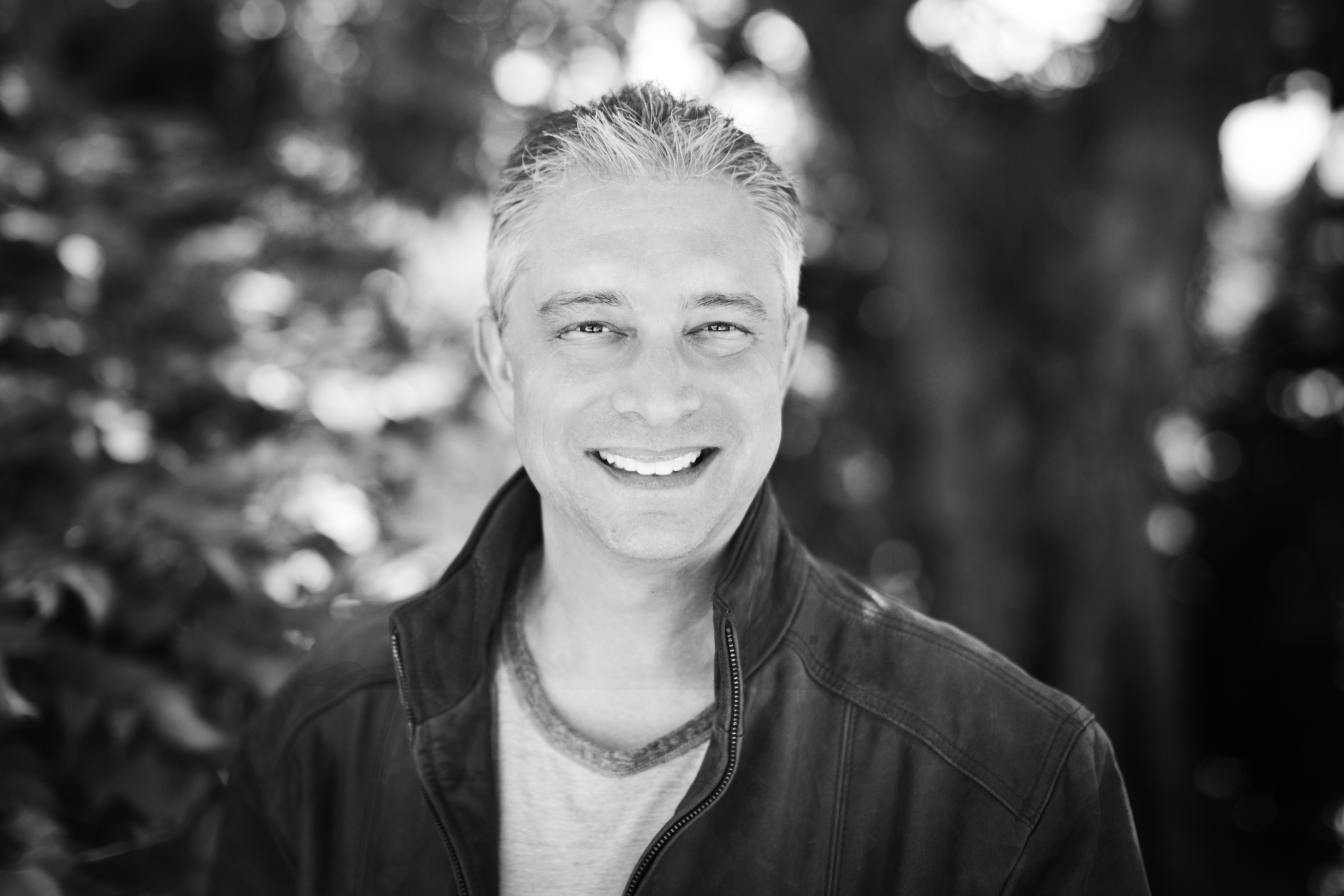 Who Is OmMade?
For almost two decades our chandlers have handcrafted products for your enjoyment in Los Angeles, California.  Ross Milstein, Master Chandler and OmMade's Creative Force, is the chief experience officer at Trajectory Mediaworks and serves the community as life coach "Ross Angeles" at CoachRossLA.com.
~Namaste
For Correspondence or Ordering